We help businesses achieve online growth.
We support businesses on a never-ending project called growth,
We combine our expertise to discover and reach your full potential!
Strategy
We create a long term strategy to plan ahead on your opportunities and measure your growth efficiently.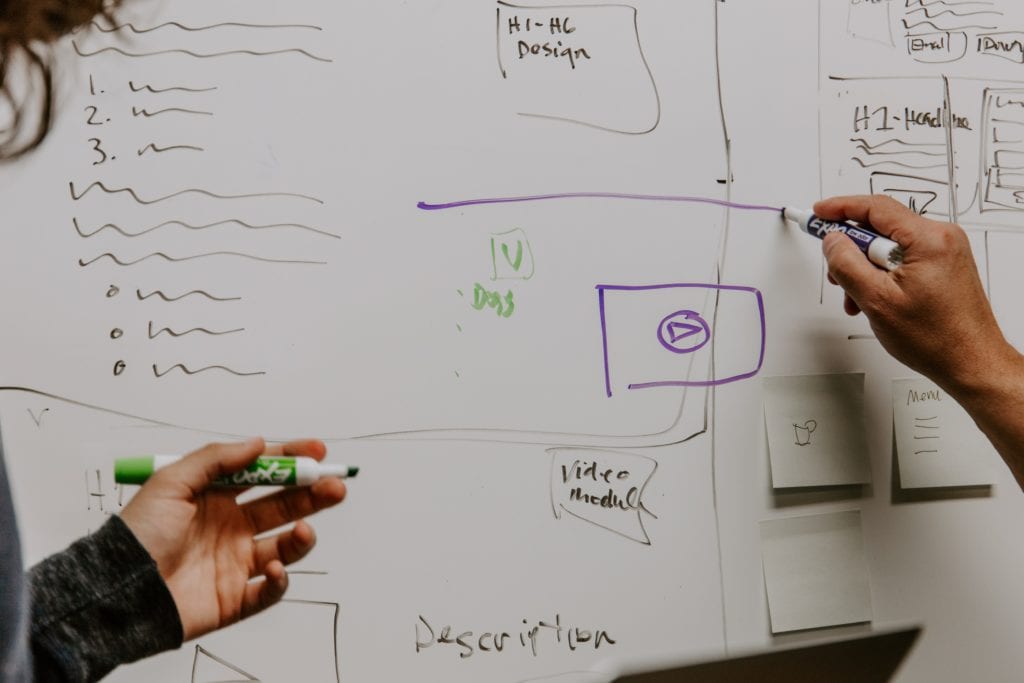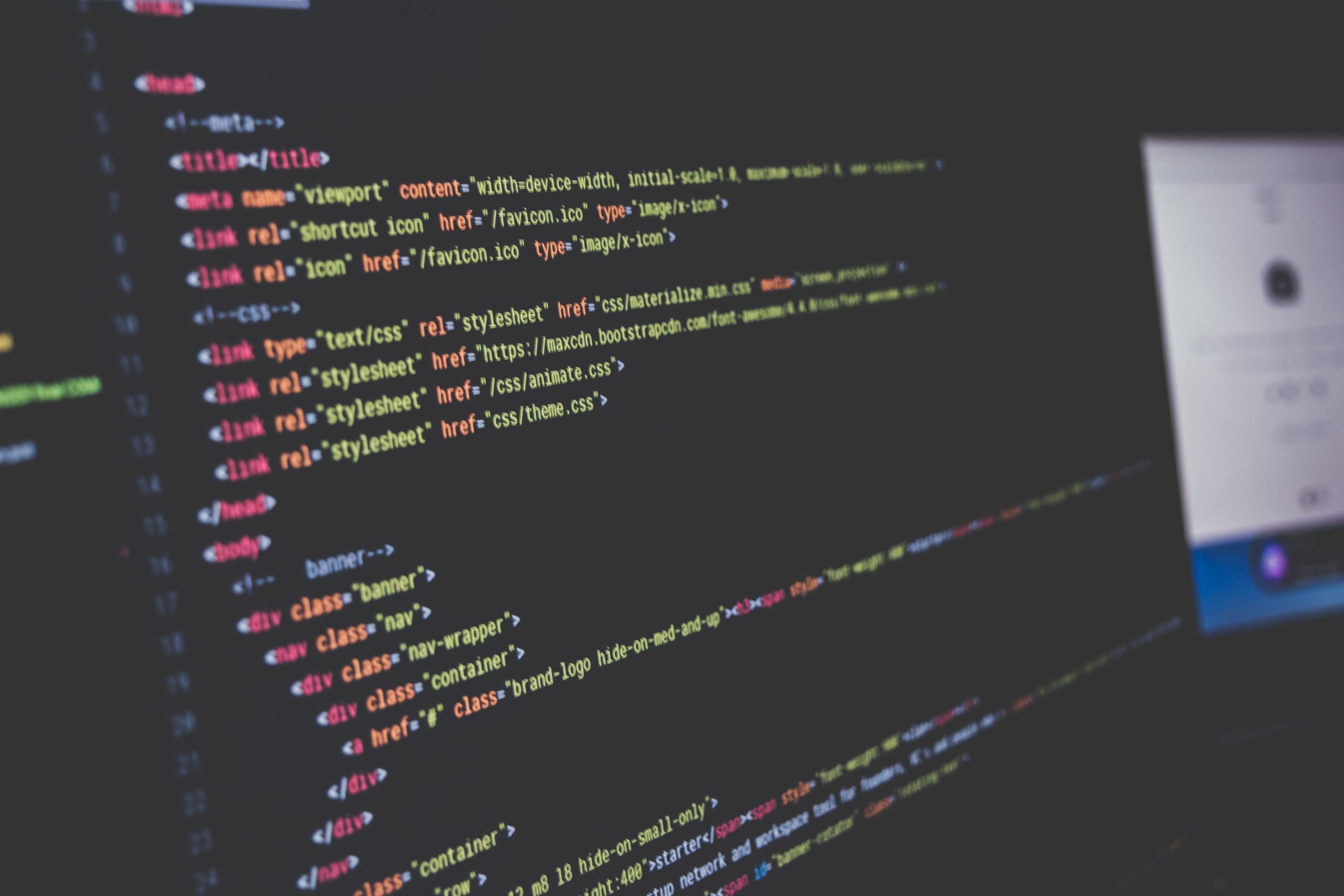 Creation
We design and develop your website with the use of WordPress CMS
Marketing
Analysing the data collected with your website is very useful to learn about your opportunities. We set and work towards goals to promote your business.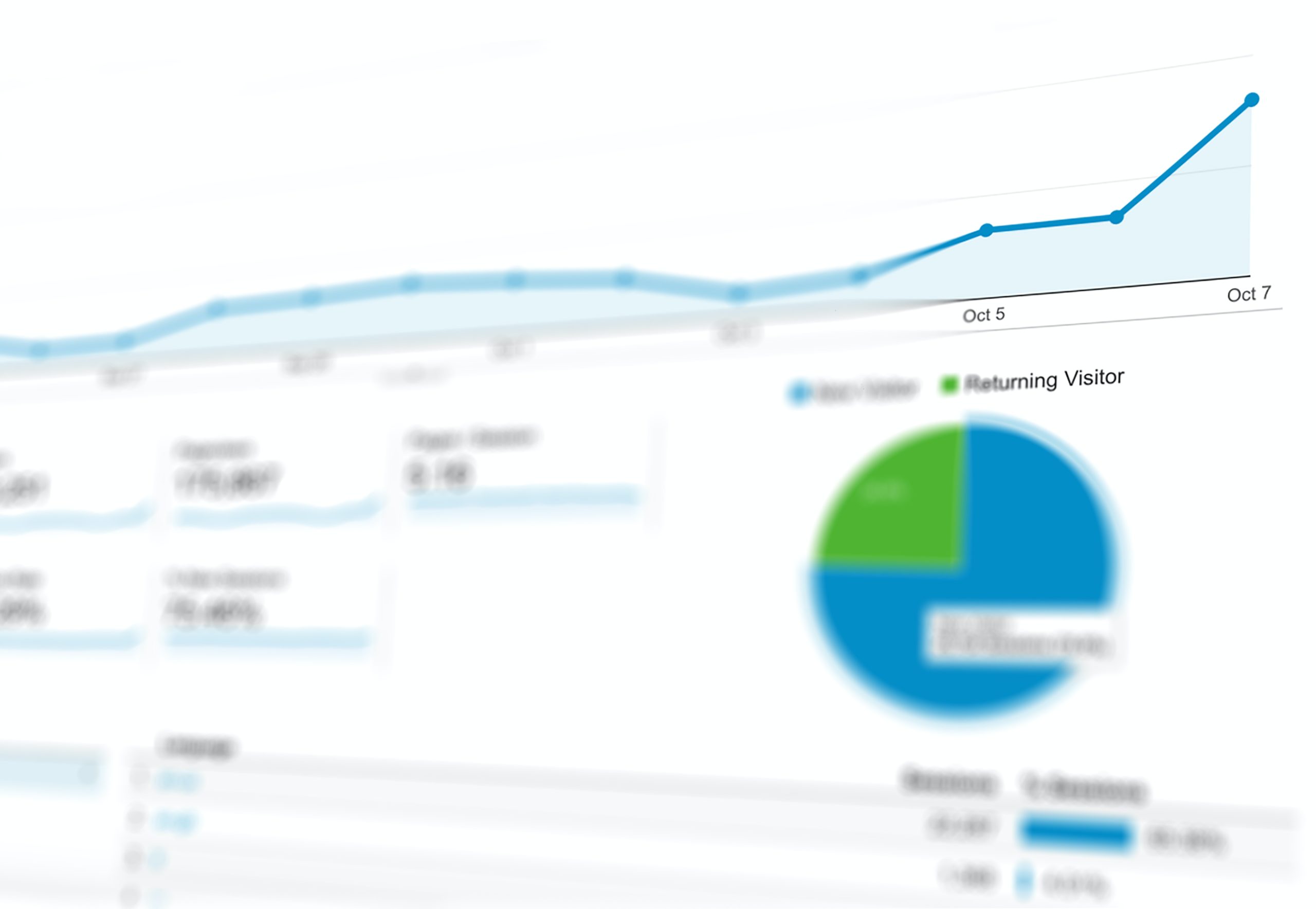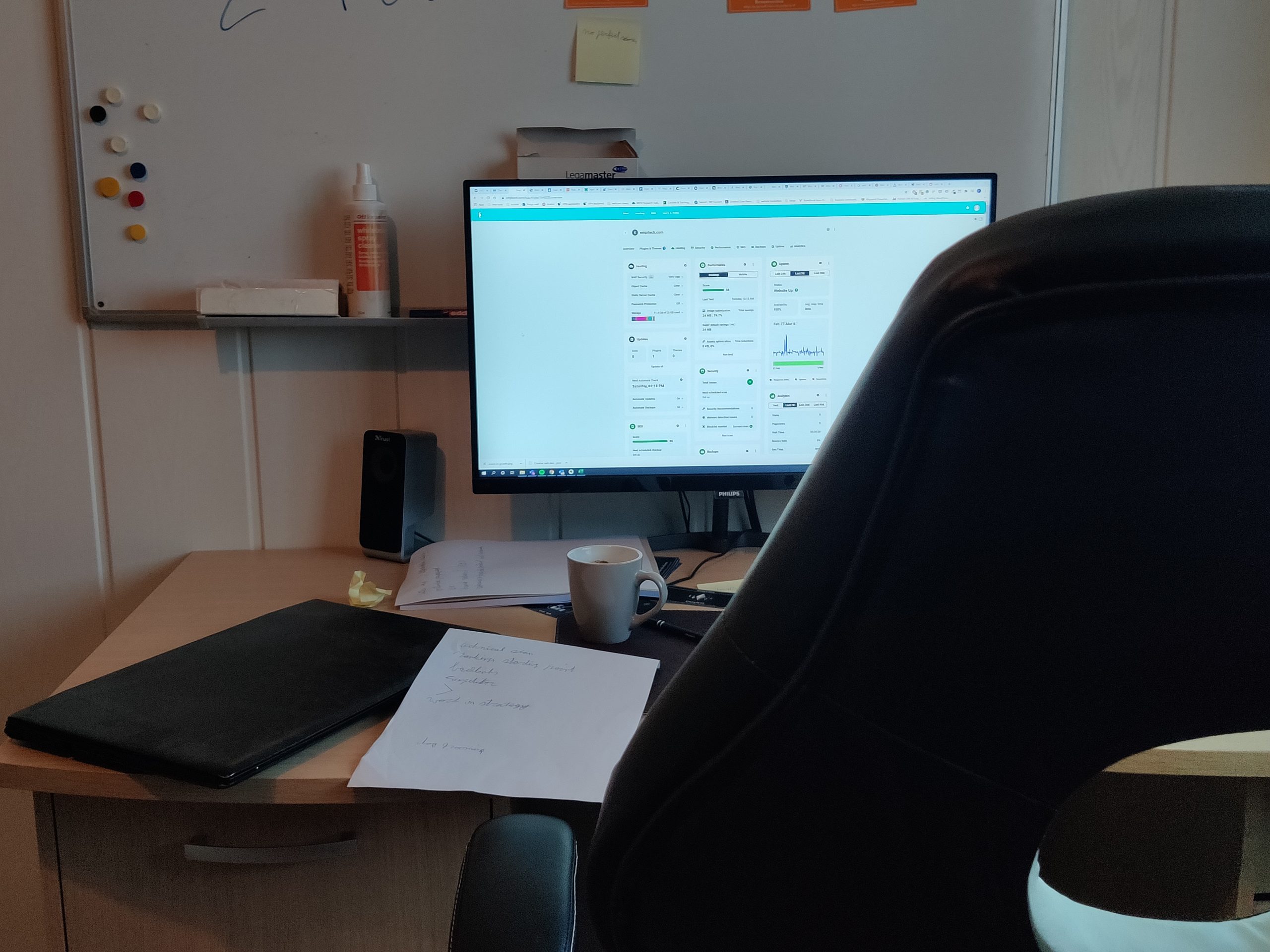 Support & management
We manage your website and offer support for small edits and maintaining your growth strategy.
Introduction
We start with an introduction meeting without any obligations to learn about your company. In this meeting, we discuss your wishes, functionalities and goals. We follow up with a quotation and our solutions
Strategic discovery workshops
In these workshops, we work closely together with our client to find out their ambitions, goals and ideal clients.
This results in brand guidelines, buyer personas, website structure to help us create a strategic long term plan to grow your business.
Website design
We use the sitemap as our guideline and design mockups first to give you an idea of your future website. After the wireframes, we design our pages and discuss it with the client for changes. 
Creation
In this phase, we create a basic website according to the strategy & design. 
Launch
The minimum valuable website is ready to use and get's launched on your domain to start collecting user data to learn from.
Manage & optimize
From now on we build upon the strategy and make decisions based on data and experiences.