Empowering online growth
We help businesses achieve online growth. With the growth driven design methodology we create launchpad websites built to grow. We also maintain and optimize websites to get better results. Give your website a purpose and achieve your goals.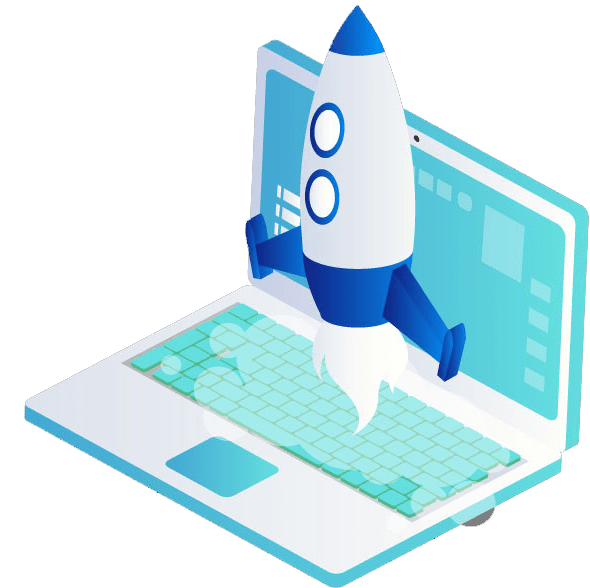 Strategy
With your goals in vision we help you create strategies and adapt it to your business.
Websites
Your website is never finished. Think about adding new functions, optimizing content and, connecting to other tools.
Marketing
Market research and analysis helps us understand your ideal customers interests and make interested in your products or services.
Branding
A brand gives your company an identity. It's one of the key essentials for every successful organisation.
Hosting
Webhosting and domain name registration is needed for a website. We also offer managed hosting for WordPress websites
Automation
We can make your life easier by automating processes to save you time.
Check our latest blog posts
If people ask me "what do you do?" I tell them I'm a solution creator. It's important to know how to answer the question "what do you do" the right way. Most people answer shortly with their job title. This is the easiest way to explain what you do, but it can lead to...
Boost your website with the right tools
A website is the golden circle of your business. It can be connected to all tools and software you can imagine. Want to do more with your website? 
Contact us